Below is a link to some short audio recordings.....worth a listen!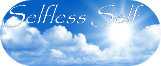 2 NEW websites en español !

http://www.ramakantmaharaj.es/
http://ramakantmaharaj.wixsite.com/ramakantmaharaj

y


.es pagiña
NEW WEBSITE TO LIST CURRENT AUDIO RECORDINGS FROM NASHIK ASHRAM!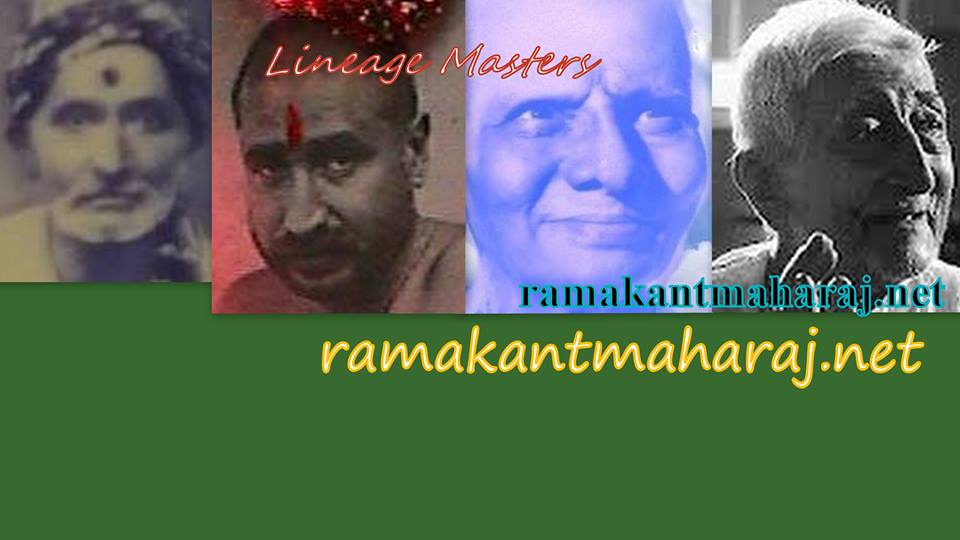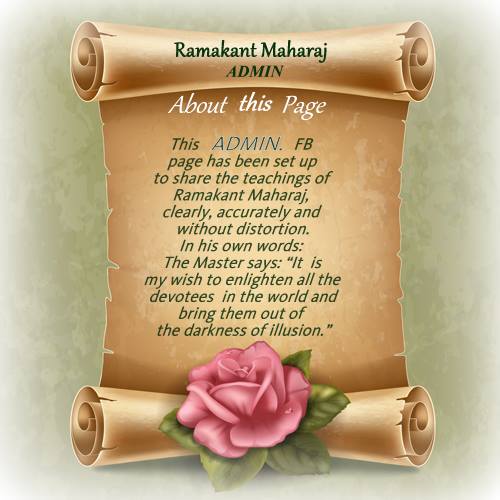 Please become a friend and get teachings, news, comments on facebook page above and two community fb pages below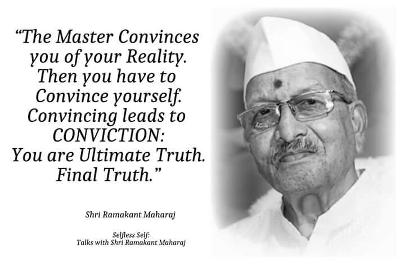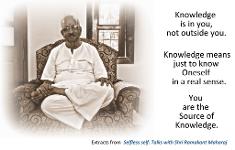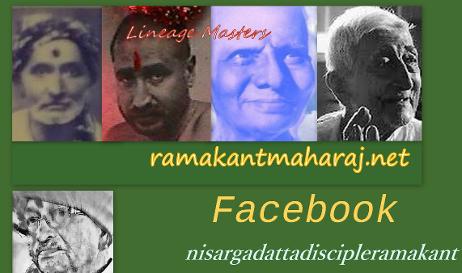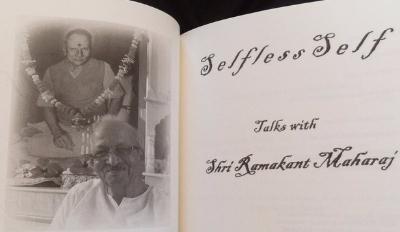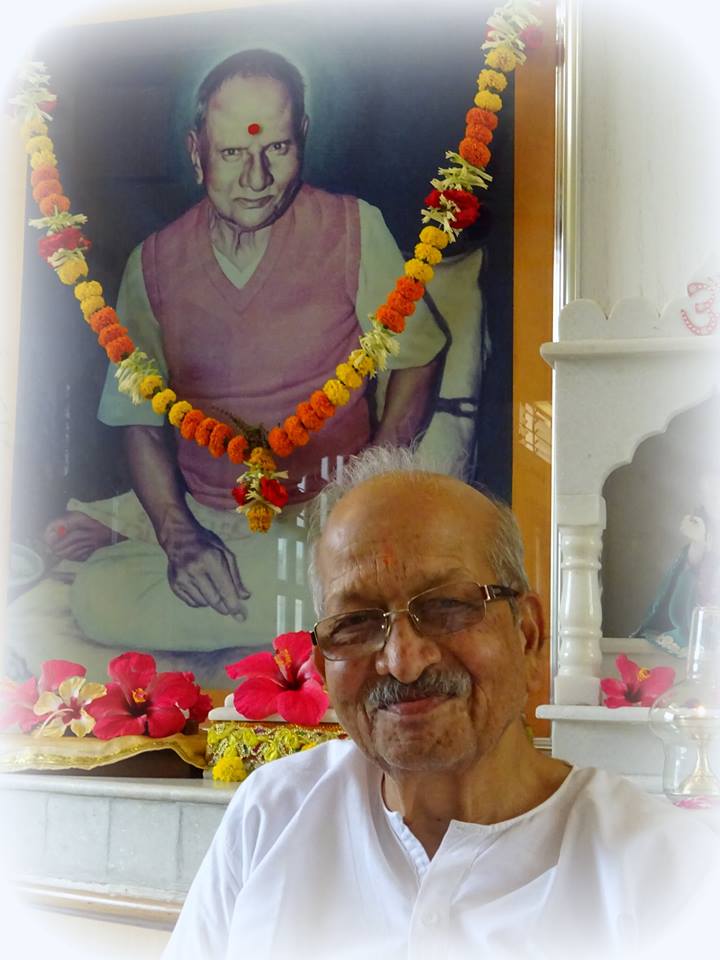 "When

everything
disappears,
there

you

are"