Ramakant Maharaj Official Website.
This site is dedicated to
Shri Ramakant Maharaj
To raise awareness of the 'Living' Realized Master, the Teachings and the Lineage
MAHARAJ will NOT be in Nashik

from 13 August!
21 September U.S.A (health permitting)
Please note that Maharaj's trip to U.S.A is primarily a family one for recuperation. After a few months, if Maharaj's health improves, Satsangs MAY be announced. Please respect Master's difficult circumstances, and kindly exercise understanding and patience. Thanks Jaiguru!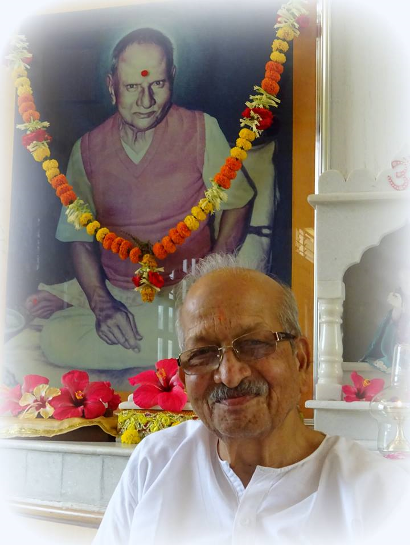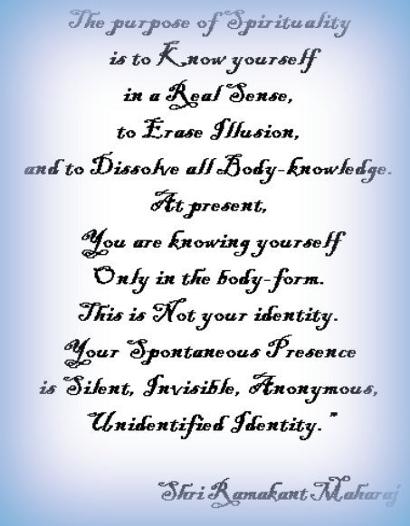 "Your Spontaneous Presence is
Invisible, Anonymous, Unidentified Identity."
Shri Ramakant Maharaj (b.1941)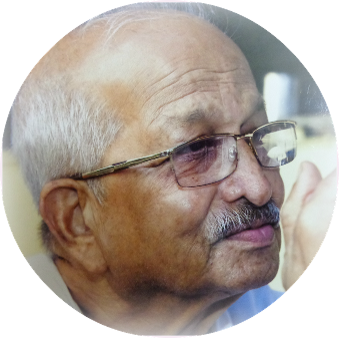 Shri Nisargadatta Maharaj(d.1981)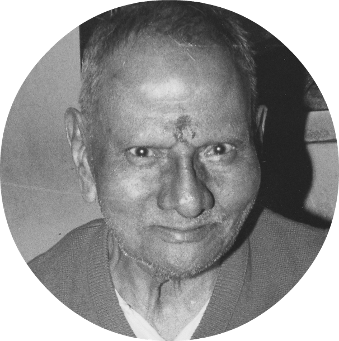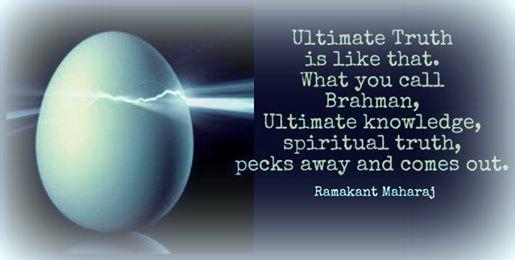 Shri Ramakant Maharaj, a direct disciple of Shri Nisargadatta Maharaj, was with the Master for almost 20 years. He is based in Nashik Road Ashram!
Shri Ramakant Maharaj received the Naam Mantra from Shri Nisargadatta Maharaj on 2nd October 1962, 55 years ago.
Shri Ramakant Maharaj is following in his Master's footsteps, offering the Naam Mantra, to suitable devotees (at Master's discretion), and thereby Initiating into the Lineage of the Inchegiri Navnath Sampradaya.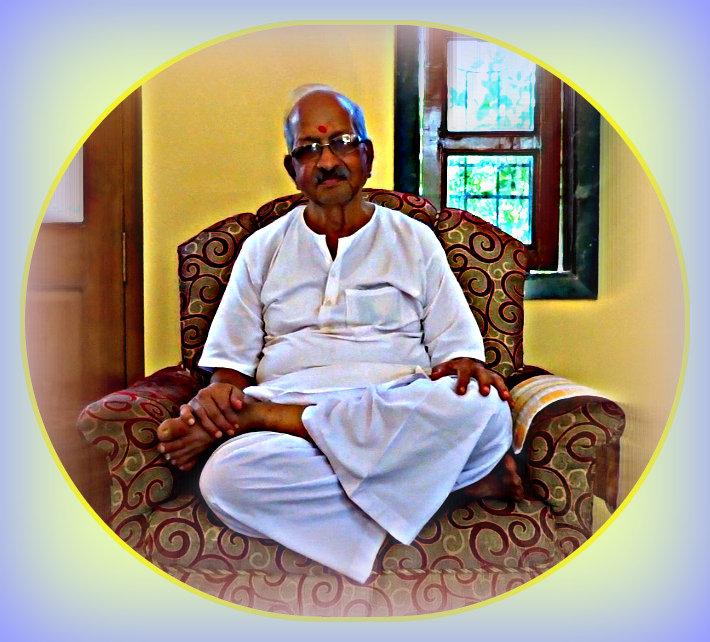 Inchegiri Navnath Sampradaya
A well-established and sparkling lineage of powerful Masters, which includes Nisargadatta, Siddharameshwar, Bhausaheb and Ranjit Maharaj.
Based in Nashik, Maharashtra, Ramakant Maharaj welcomes all serious seekers. The teachings, delivered in English and Marathi, are simple and 'direct' in the truest sense of the word.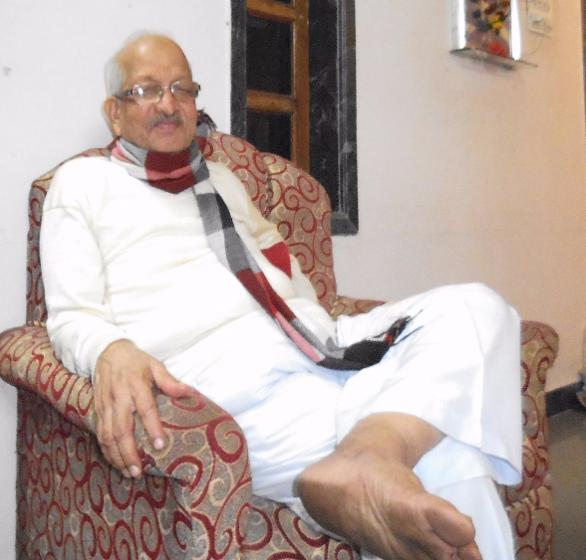 For those who missed the Master, Nisargadatta Maharaj - who entered 'Mahasamadhi' in 1981 - this is a great chance to absorb the rarest and highest knowledge, right here, right now!

A unique opportunity to receive Direct Knowledge from a Living Master.
Selfless Self - the authorized and definitive book of teachings from Sri Ramakant Maharaj. Maharaj reiterates the importance of Selfless Self book: "Whatever I have to convey in respect of spirituality, is conveyed through the book Selfless Self."
This book is available in two formats.
Intro to Ramakant Maharaj.mp3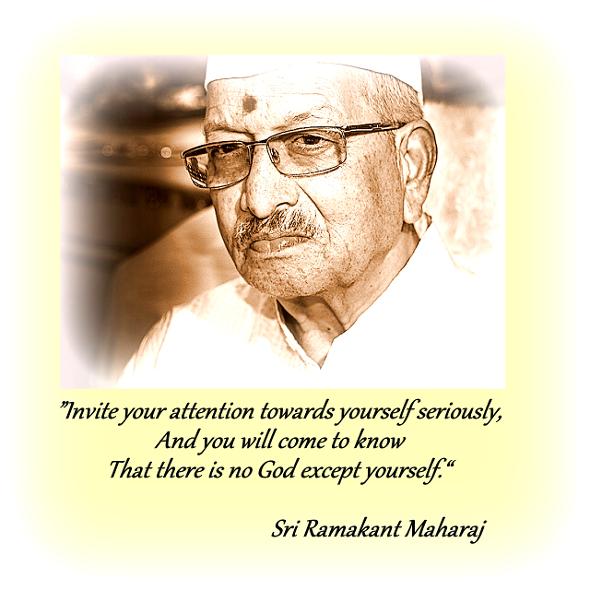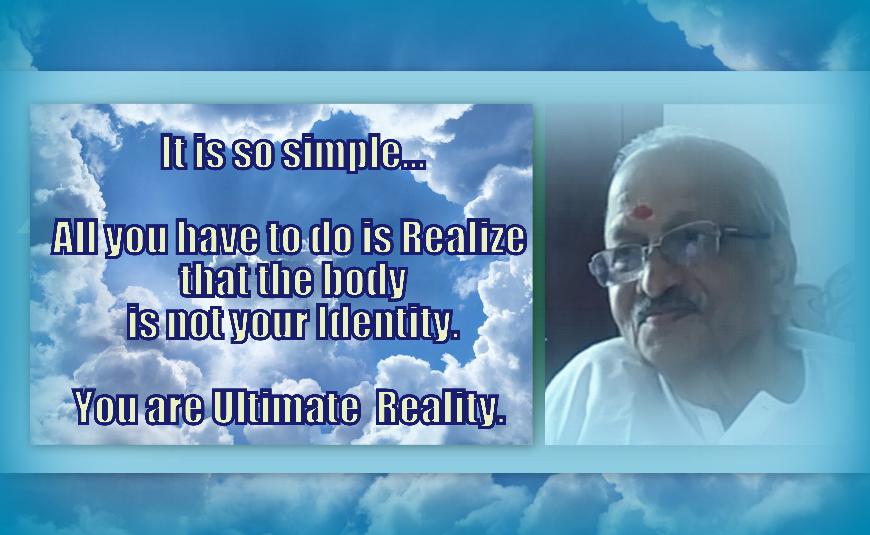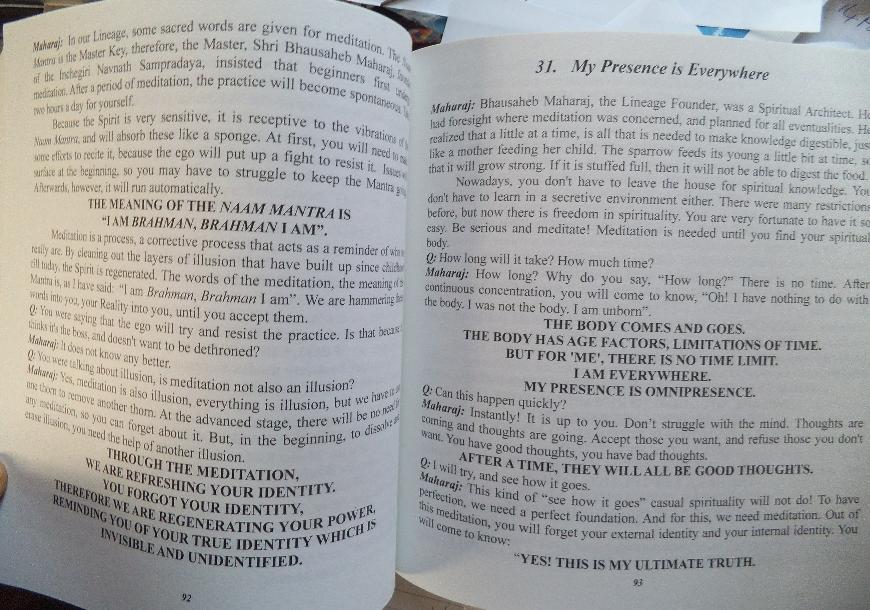 Selfless Self : Talks with Shri Ramakant Maharaj. Teachings in Down-to earth Language. For the beginner and advanced. These talks show how to reach the Mountain Peak!
Groundbreaking Radical and Absolute,
this Book Truly Vibrates with the Master's Teachings.